Cosmetic Dentist in Clermont, FL
Keeping your smile healthy is a significant part of maintaining your appearance. Fortunately, proper oral hygiene helps keep your teeth looking bright and clean. However, the appearance of your teeth can change over time due to injury, disease, age, or just general lifestyle choices. If you're unhappy with your smile, it may be time to visit a cosmetic dentist. 
What is Cosmetic Dentistry?
Cosmetic dentistry aims to improve the appearance of your teeth, gums, and overall smile by modifying the shape, spacing, or brightness. Although cosmetic dental procedures primarily focus on appearance, there are many restorative benefits to repairing chips or replacing missing teeth.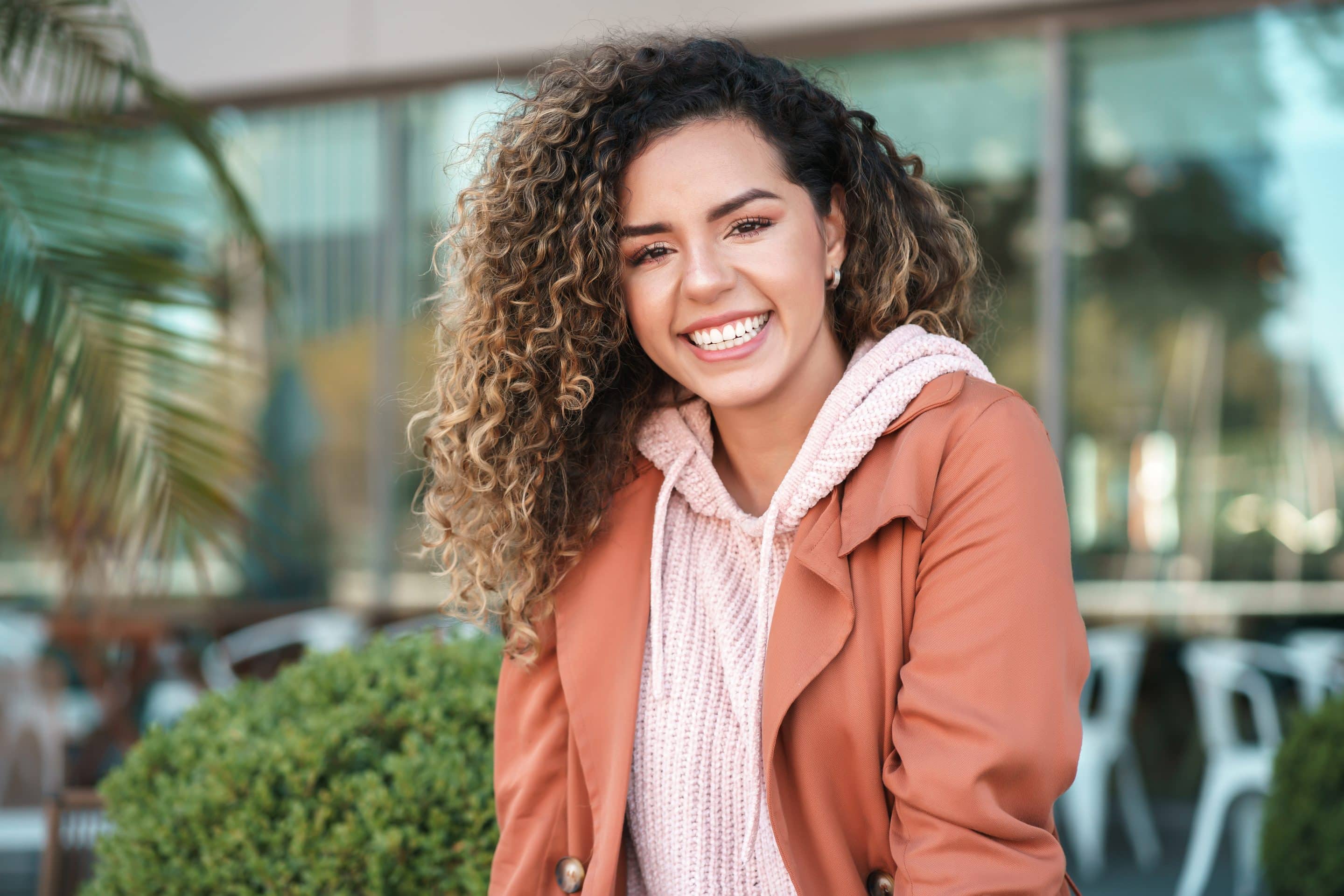 Happier, Healthier Smiles Start Here

Get the dental care you and your family deserve.
What Are Some Common Cosmetic Dental Services?
There are a variety of health and aesthetic issues that can affect the appearance of your smile. Cosmetic dentistry includes several different procedures to resolve these problems.
Tooth Whitening:

Though brushing and flossing help eliminate the food particles and bacteria that can lead to cavities and gingivitis, tooth discoloration may require professional intervention. Tooth whitening is one of the most common cosmetic dentistry procedures. In-office dental whitening utilizes a stronger concentration of bleaching agents than over-the-counter alternatives to achieve brighter results faster. 

Porcelain Veneers:

Dental veneers are thin, custom-made shells bonded to the front of your teeth to drastically improve their appearance, enhance their structure, and protect them from damage. Veneers are typically made of porcelain because it is durable and easy to clean. In addition, porcelain is the material that most closely resembles the color and composition of your natural teeth, making the presence of veneers challenging to detect.

Composite Bonding: Composite bonding is used for various dental treatments, from fillings to repairing chipped teeth. The bonding material comes in multiple shades allowing the dentist to blend it in seamlessly with your enamel. 
Smile Makeover:

Several conditions can alter the appearance and shape of your teeth. A smile makeover refers to using two or more cosmetic dental procedures to reshape your teeth to give you a naturally straight and bright smile.

Botox and Dermal Fillers

: 

Dentists are highly trained in facial anatomy, and with additional training in Botox administration, a dentist can be your partner in achieving your ideal look. Cosmetic dentistry is more than just a smile — a true smile makeover takes all of your facial details into account to give you natural, predictable results. Botox and dermal fillers can help enhance your smile makeover by reducing lines around the lips, lines around the mouth and nose, and even the jowls and chin. Dr. Wakim and Dr Torkian administer Botox and dermal fillers to patients looking to enhance their natural look.
What Conditions Can You Treat With Cosmetic Dentistry?
You may wish to consider cosmetic dentistry if you have:
Discolored teeth

Crooked or misaligned teeth

Missing teeth

A gap in your teeth

Misshapen teeth
Cosmetic Dentistry Cost
The cost for cosmetic dentistry varies depending on the severity of your condition, what procedures you undergo, and how many teeth are treated.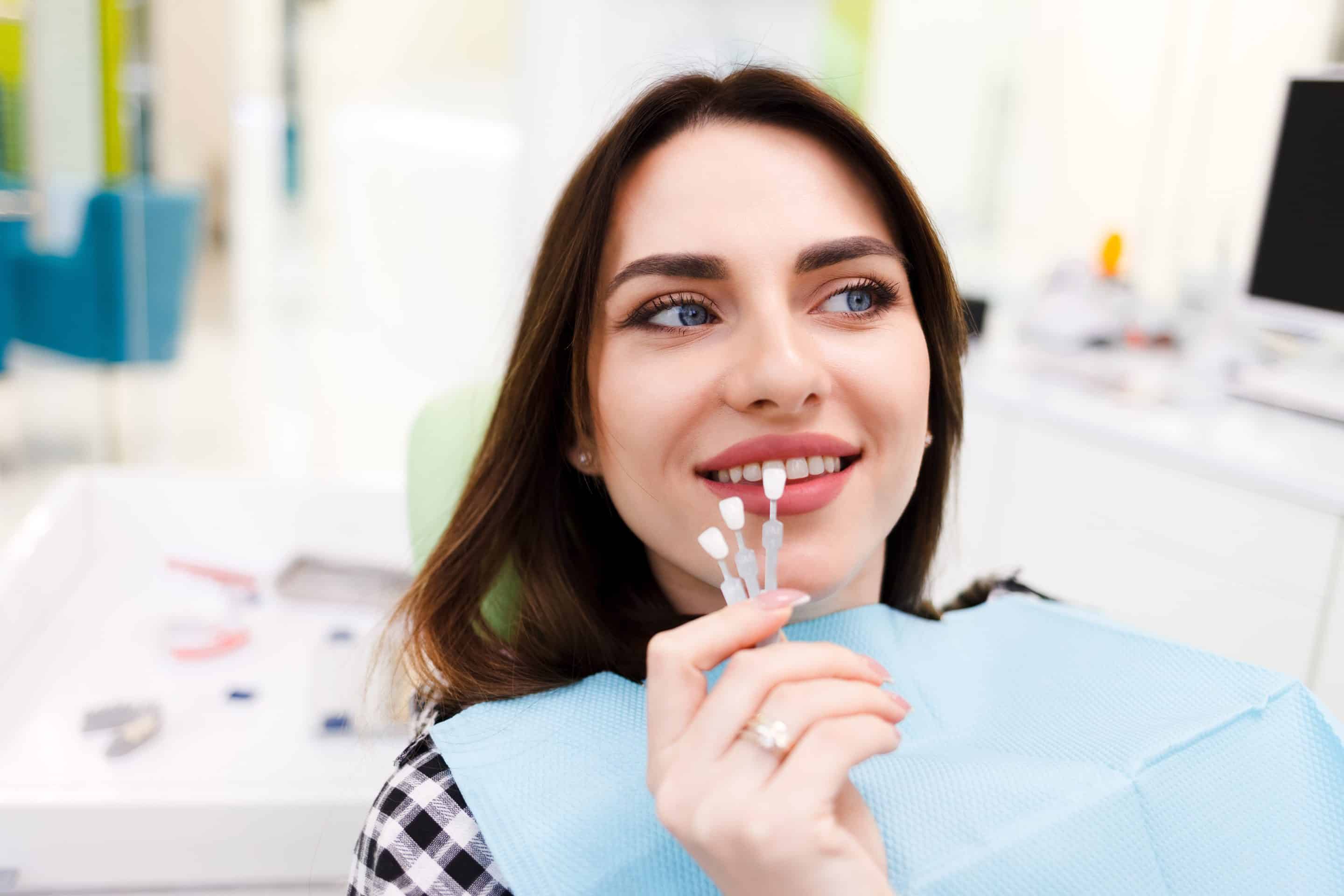 Improve Your Smile Today
Dr. Samuel Wakim, DDS, Dr. Azin Torkian, DMD, and the Clermont Lakes Dental Care team excel at addressing patients' concerns to ensure a comfortable and reliable experience. We provide a wide range of dental procedures and techniques, all using the latest technology for results that last a lifetime. Please contact us if you have any questions or would like to schedule an appointment at our Clermont, FL dental office.