Professional Teeth Whitening in Clermont, FL
You do not have to live with the damage that time has caused to your smile. Teeth whitening can make you fall in love with your smile again. Most people whiten their teeth to enhance the appearance of their smile. Here's what you should know about professional teeth whitening, from how the process works to getting started toward a brighter smile in Clermont, Florida.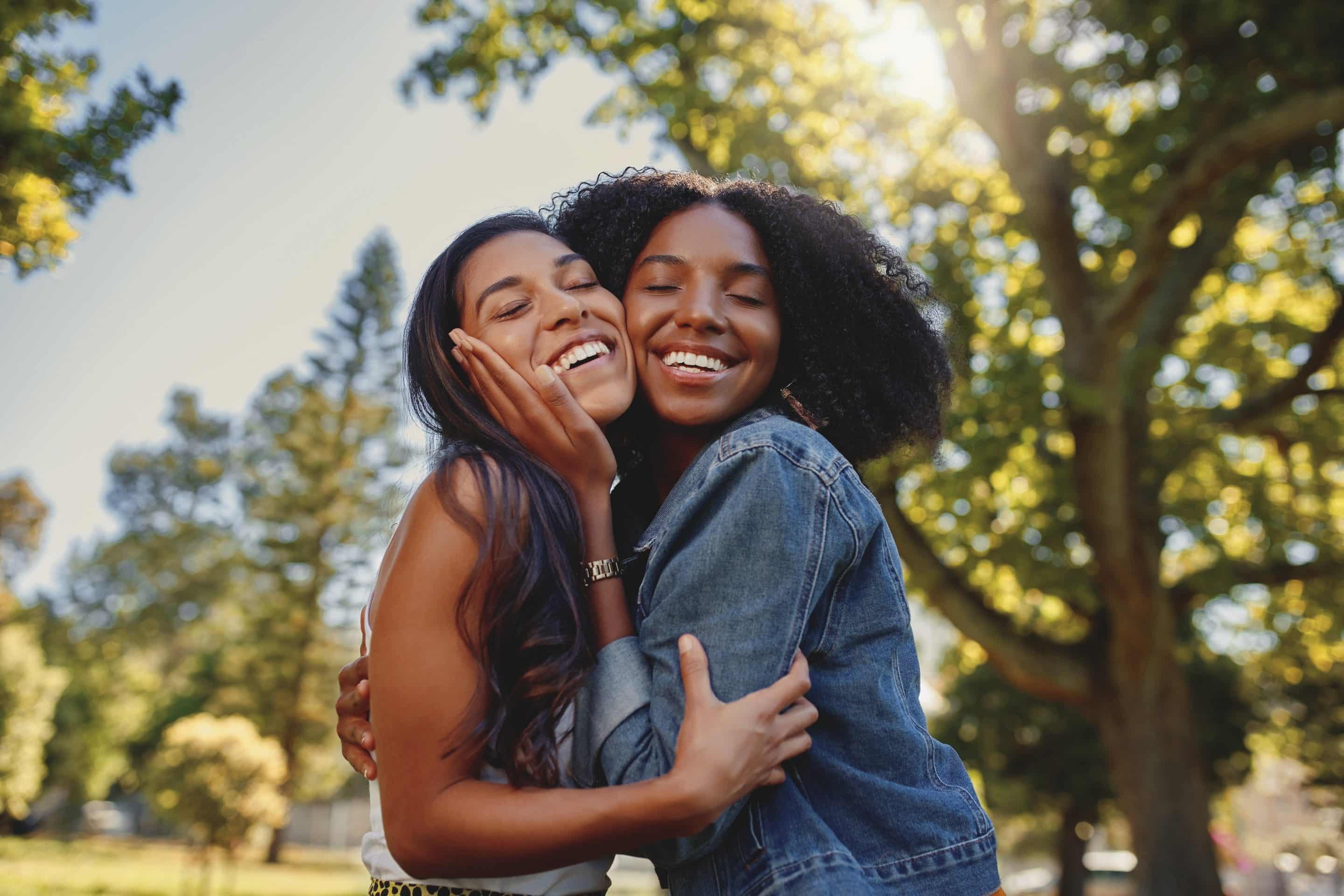 What is Teeth Whitening?
Teeth whitening is a non-invasive cosmetic dentistry technique that brightens your smile. Most patients find that a  professional teeth whitening treatment at the dentist's office is the safest, most effective, and quickest way to achieve results. 
Your cosmetic dentist uses a powerful bleaching substance to penetrate the enamel and break up years of stains. These treatments have even been found to brighten teeth by up to ten shades.
Your dentist will advise avoiding particular meals and beverages after your teeth whitening procedure. These foods and drinks include:
Tea and Coffee

Berries

Balsamic Vinegar

Soda, and other carbonated drinks

Candy and sweets

Red Wine
Happier, Healthier Smiles Start Here

Get the dental care you and your family deserve.
Teeth Whitening at the Dentist 
Professional teeth whitening involves coating the teeth with whitening gel, which is photo-activated by an LED light and deeply permeates the tooth to eliminate deep stains. Your dentist will examine your teeth during your appointment to determine whether your teeth are healthy enough to be whitened. We will also discuss your goals with you and create a treatment plan. Sometimes this involves coming back for more treatments in a few months or using at-home whitening methods to whiten further or maintain your desired shade. 
During the procedure, the dentist will shield your gums so that the whitening gel only touches your teeth.
We will use a brush to paint the gel on your teeth and direct light at the gel to activate it. The teeth whitening solution is then removed when the appropriate period has passed. We may repeat this process multiple times depending on how white you'd like your smile.
Is it Worth it to Get Your Teeth Professionally Whitened?
You can always go right by giving your teeth a better appearance. Following that, here are some benefits of professionally whitening your teeth with a dentist:
You can consult a dentist for their professional opinion.

Teeth whitening done by a professional takes less time.

It ensures an equal whitening of the teeth.

You can achieve your desired level of whiteness with customized

professional teeth whitening

.

It is significantly safer and more comfortable because an experienced professional executes the treatment and oversees the development at every stage.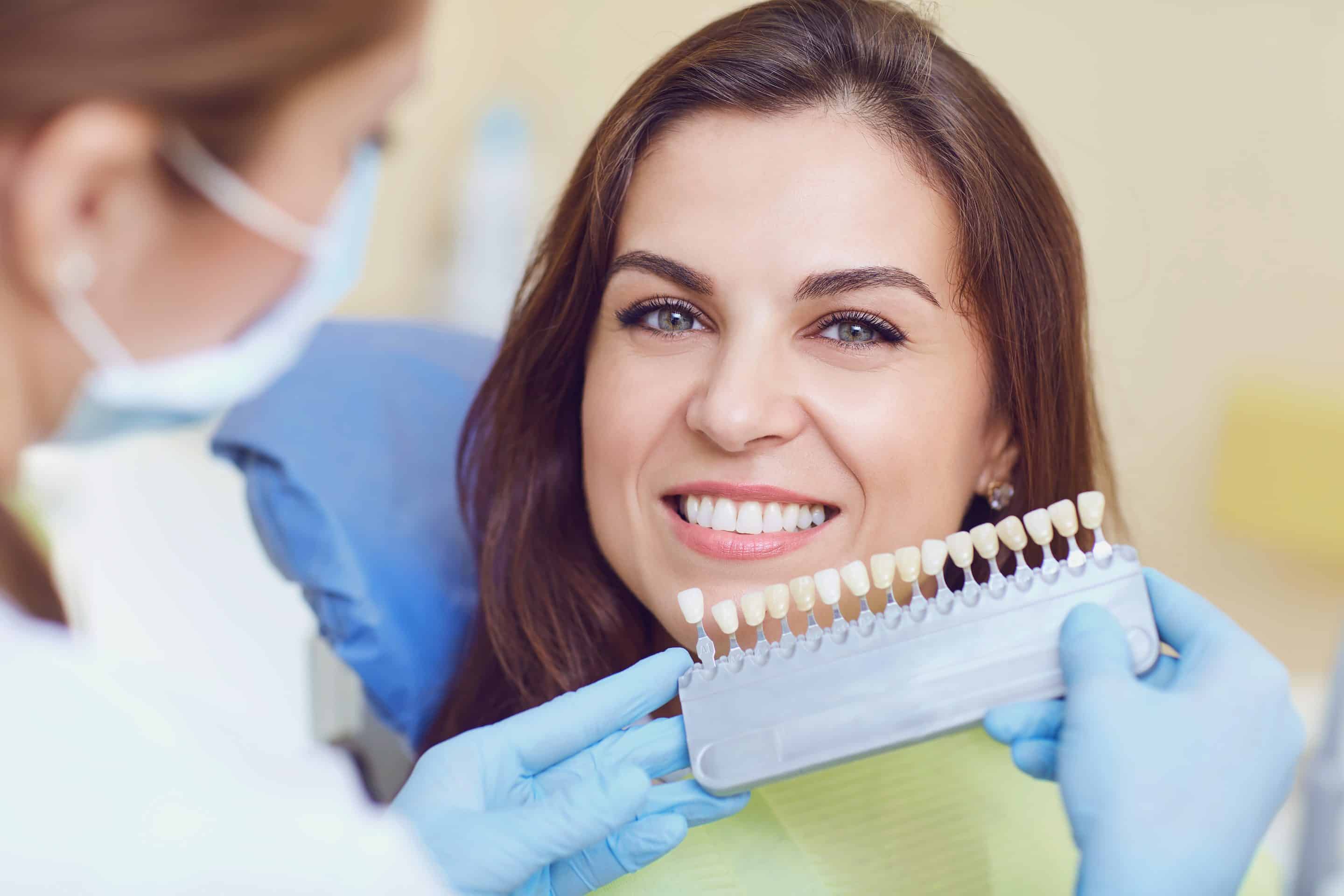 Enhance Your Smile with Professional Teeth Whitening Today
Nowadays, everyone can have a beautiful smile thanks to all the improvements in cosmetic dentistry. With teeth whitening, you can restore or enhance the natural shade of your teeth.
At Clermont Lakes Dental, we provide a variety of dental procedures and methods, all employing cutting-edge technology to produce results that last a lifetime. Contact us to discuss teeth whitening or schedule an appointment at our Clermont, FL, dental office.