Emergency Dentistry in Clermont, Florida
At Clermont Lakes Dental Care, we provide comprehensive dental care that gives you confidence. As our legacy stands, we aspire to keep the smiles coming by advising Clermont residents on the best dental emergency responses. Dental injuries, tooth pain, and chipped or broken teeth are just some of the most common dental emergencies we see at our Clermont, FL, dental office.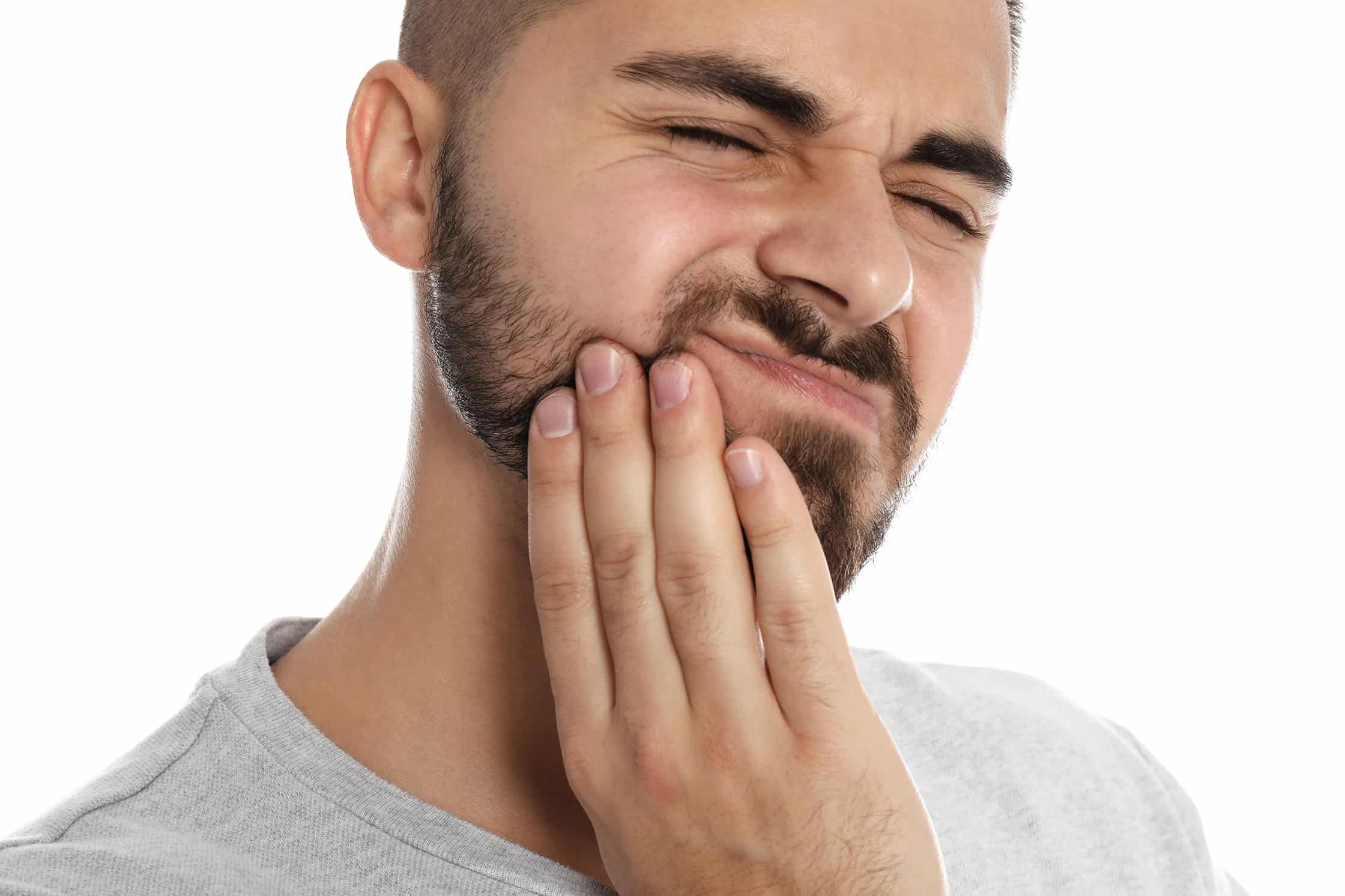 Happier, Healthier Smiles Start Here

Get the dental care you and your family deserve.
What is a Dental Emergency?
There are several types of dental emergencies, here are a few of the most common:
Tooth Pain
Taking care of the problem as soon as possible is essential for toothache. A toothache can signify a more serious dental problem, so it's necessary to see a dentist as soon as possible.
There are a few things you can do at home to relieve a toothache while you wait to see the dentist. For example, you can take over-the-counter pain relievers such as ibuprofen. You can also rinse your mouth with warm saltwater to clean the area around the tooth. If the pain is severe, you can also apply a cold compress to the area to help numb the pain and reduce any swelling. 
Broken, Chipped, or Cracked tooth
If you have a broken, chipped, or cracked tooth, it's important to seek dental care as soon as possible. Depending on the severity of the damage, you may need to have the tooth repaired or replaced.
Once your emergency dentist has evaluated your broken or chipped tooth, they will determine the best course of treatment. 
Broken Wires in Braces
Even though braces are strong and are meant to withstand daily wear and tear, the brackets or wires can break. Because they can cause discomfort, we advise our patients to try and push the broken wires into a more comfortable position until you can come in to replace them. 
Abscesses
Abscesses are infections in the mouth. They are usually near the root of a tooth or in the space between the teeth and gums. They can become severe if untreated because they can spread to nearby teeth, gum, or even the rest of the body.
If you are unsure about the state of your teeth, check for any pain in the gums. This can easily be spotted as a pimple-swollen spot. Patients are advised to contact Clermont Lakes Dental Care immediately for emergency dental treatment.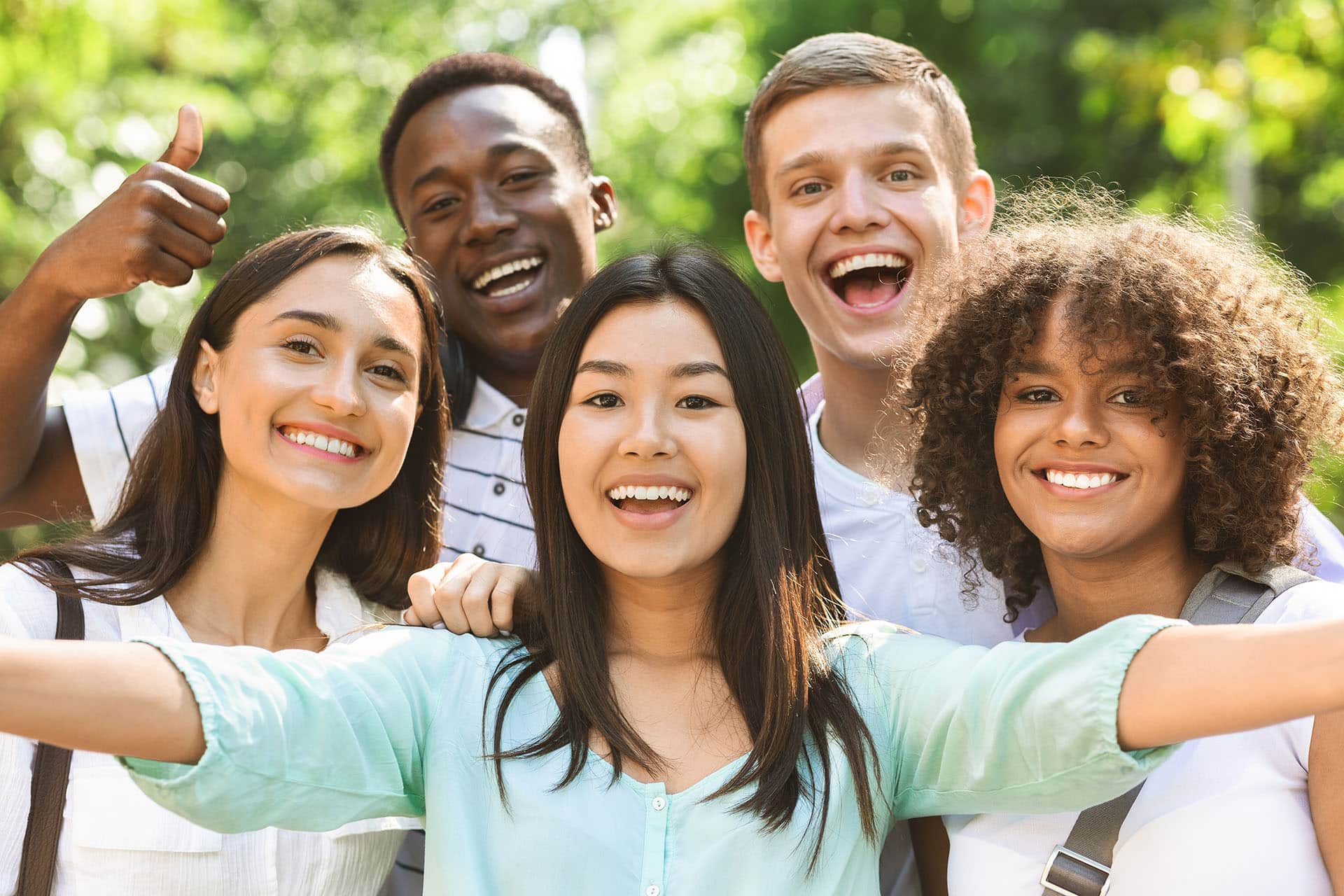 Emergency Dentist Office in Clermont, FL
Clermont Lakes Dental Care provides a refreshing experience to its patients by focusing on quality dental care. We only recommend necessary treatments to improve oral health.
If you are experiencing a dental emergency, contact us today for an immediate appointment.