Restorative Dentistry Services in Clermont, FL
Even with proper care of your teeth and gums, oral problems like cavities, tooth decay, and gum disease can still occur. Clermont Lakes Dental Care, located in Clermont, Florida, is here to provide dental care for patients with restorative dentistry needs to fix and restore the full functionality and appearance of their mouths.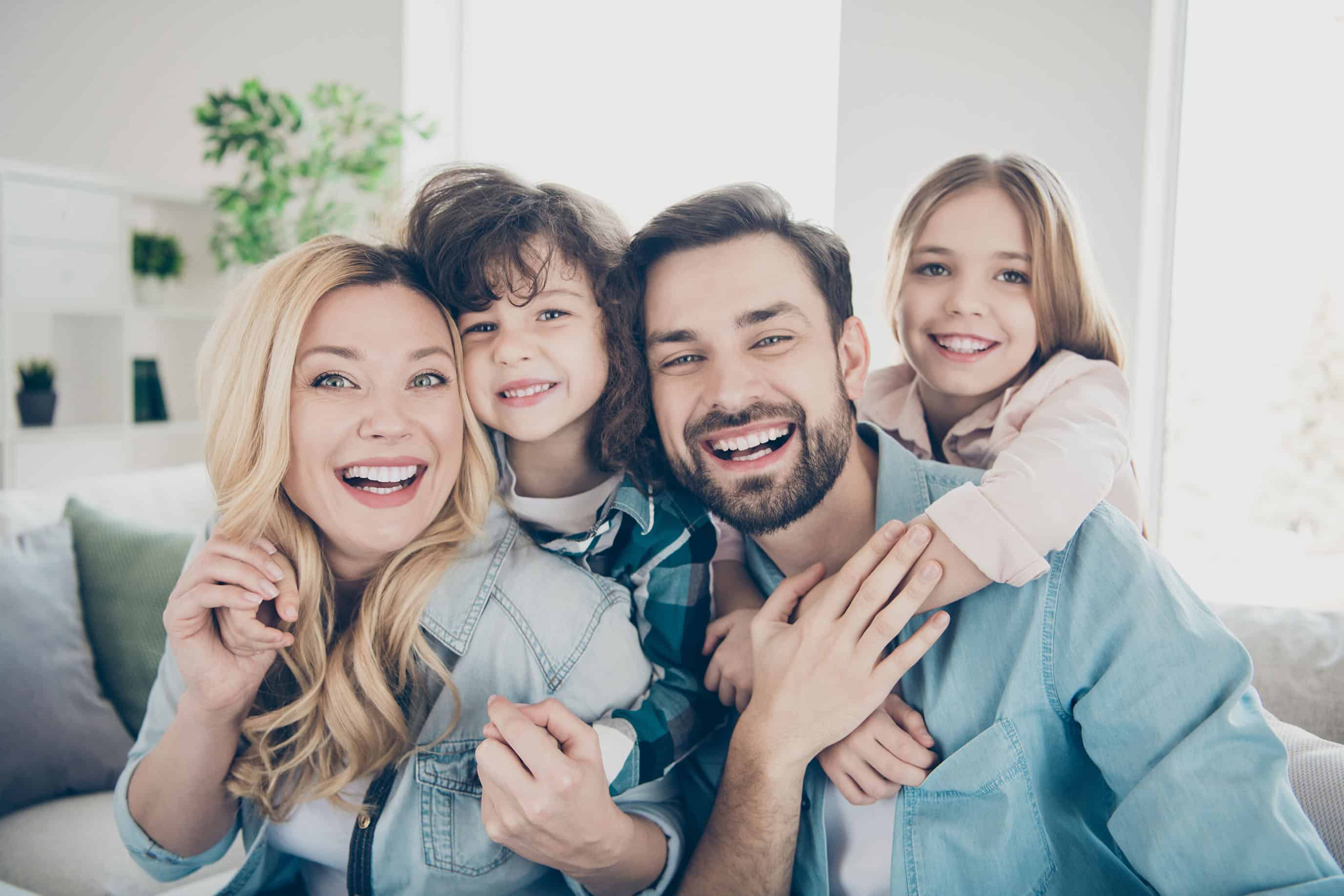 Overview of Restorative Dentistry
Restorative dentistry is any dental procedure that repairs or restores damaged oral structures. The primary objective of restorative dentistry is to enhance the chewing ability and oral health. You may need restorative dentistry services for a variety of reasons. Many people who have lost, broken, or chipped teeth, should see a restorative dentist if they need a cavity filled, a fractured tooth repaired, or missing teeth replaced.
Happier, Healthier Smiles Start Here

Get the dental care you and your family deserve.
What is the Difference Between Restorative Dentistry and Cosmetic Dentistry?
Restorative dentistry services are distinct from cosmetic dentistry. While cosmetics focus on improving the look of a patient's smile, restorative dentistry fixes or replaces teeth to improve function. Cosmetic and restorative dentistry share some materials and treatment codes. Restorative dentistry integrates treatments from other dental professions, such as endodontics, prosthodontics, and periodontics.
Why is Restorative Dentistry Important?
There are important reasons to seek restorative dental care, and they include the following:
To improve your physical appearance, self-esteem, and even general health.

Replacing or filling

decayed teeth

can improve oral health by reducing plaque buildup.

Filling damaged areas of the teeth is critical for maintaining teeth alignment.

Replacement of missing teeth improves functionality.

Dental implants aid in the preservation of bone strength.
What Restorative Dentistry Services are Offered at Clermont Lakes Dental Care?
Based on your unique needs, Clermont Lakes Dental Care offers a variety of dental procedures. Our restorative services consist of the following:
Same-Day Crowns:

Dentists use dental crowns to fix cavities and restore fractured teeth, restoring their shape and size.
Tooth-Colored Fillings:

Dental fillings are typically used to treat smaller cavities. Tooth-colored fillings are made from ceramic and plastic substances that chemically ridge and adhere to the teeth. They look unnoticeable and natural, blending in with your teeth.
Crowns and Bridges:

A crown is a tooth-shaped cap placed by your dentist over a damaged, decaying, or broken tooth to restore its proper size, shape, beauty, and strength. You may require a bridge if you are missing one or more teeth. A bridge closes the gap in your grin, restores a normal bite, and promotes the overall health of your mouth.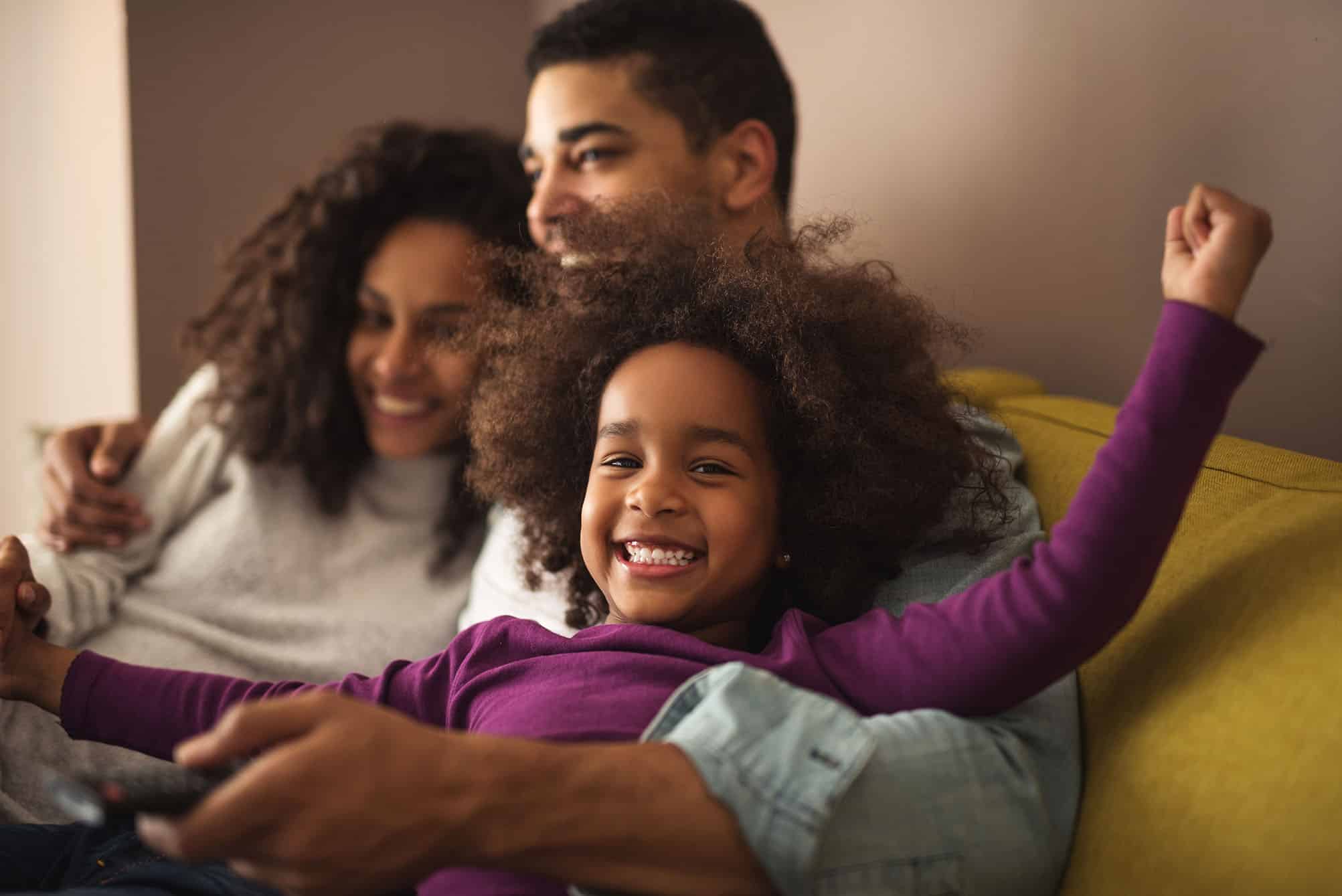 Schedule a Dentist Appointment in Clermont, FL
Restorative dentistry may give you the complete smile you deserve. There are methods available to restore your entire smile, regardless of whether you lost teeth due to an accident, decay, gum disease, or other causes. Clermont Lakes Dental Care offers comprehensive dental care in Clermont, Florida. Dr. Wakim and his team are ready to solve your dental concerns. Schedule an appointment with us today.