Same-Day Dental Crowns in Clermont, FL 
Getting crowns is a standard option for repairing several types of damage to your teeth, but the traditional procedure for having them made usually takes 2-3 weeks. Our same-day dental crowns can make the process significantly more accessible. Here's what you should know about getting a dental crown in one visit at our Clermont, FL, dental office.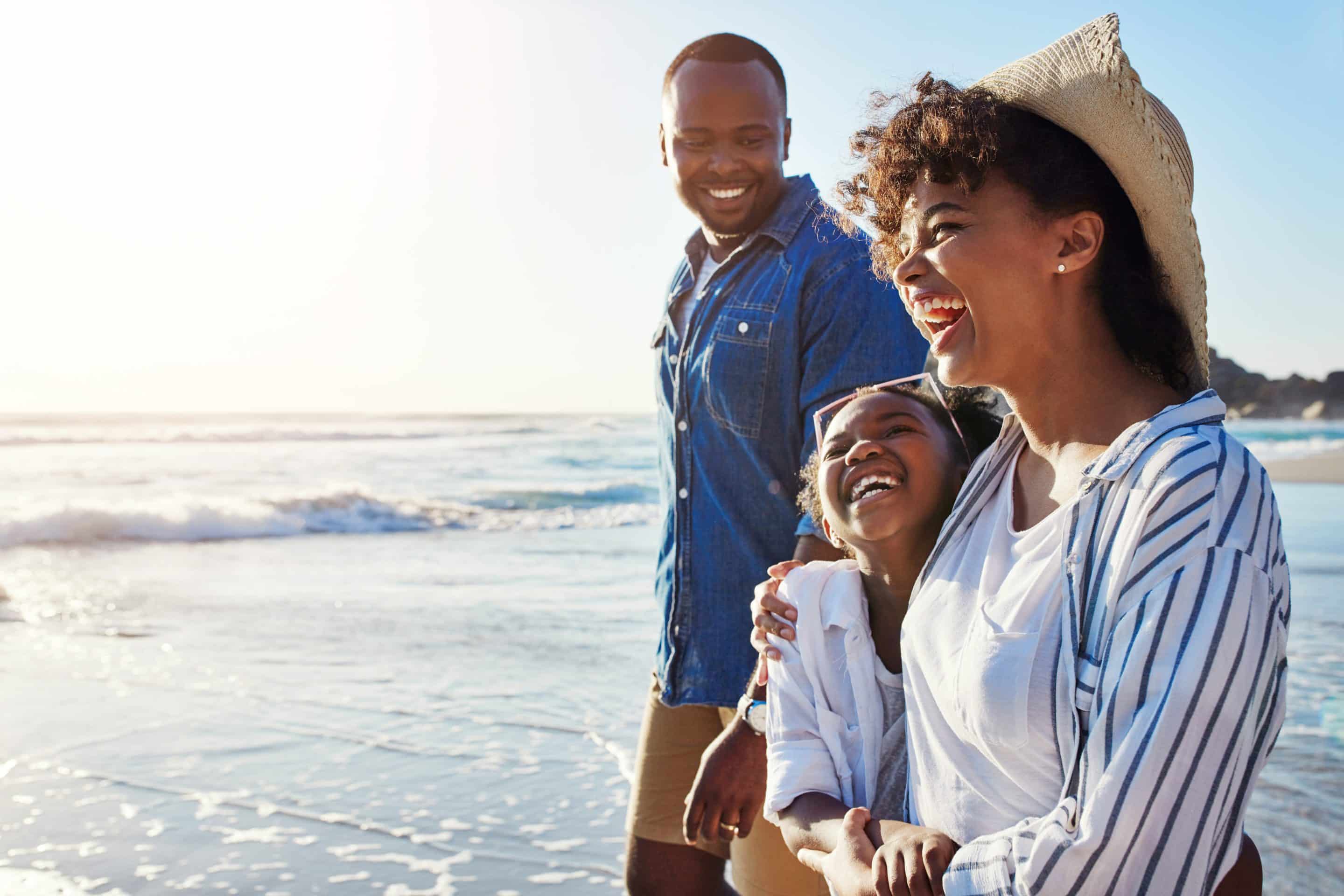 What Are Dental Crowns? 
Dental crowns are custom-made caps placed over your teeth to help protect them after trauma or a significant procedure such as root canal treatment or large cavity filling. 
What Do Dental Crowns Treat? 
Dental crowns can be used to treat a wide range of conditions, including:
Cracked, broken, or otherwise severely damaged teeth

Protecting badly weakened teeth that are at a high risk of becoming more damaged

Restoring dental implants or teeth that have had a root canal 

Adjusting the shape or size of your teeth to create a more uniform appearance
What are Same-Day Dental Crowns?
Same-day dental crowns are created in under an hour using advanced technology, which means that one visit to your dentist is all you need to have your crowns fitted, fabricated, and placed. Rather than making a physical mold of your teeth, which is a crucial step in ensuring that traditional crowns will fit your teeth properly, this option uses a virtual model of your teeth that significantly speeds up the process of designing and making the permanent crown. 
Our in-house mill and intraoral scanner make getting crowns much more convenient. This type of technology can even produce more precise crowns that can fit your teeth better than those made using a traditional mold.
Happier, Healthier Smiles Start Here

Get the dental care you and your family deserve.
Will A Same-Day Crown Procedure Hurt? 
Receiving traditional and same-day dental crowns is usually painless and requires little to no recovery time. You may experience tenderness during the first 24-48 hours after receiving your crown, which is managed with Tylenol or other over-the-counter painkillers. 
Caring for a Same-Day Crown
Same-day crowns are an easy dental restoration to take care of. Because this is a minimally invasive procedure, you can return to your regular brushing and flossing habits the day you receive your crown. You can eat most foods the same day, but avoid anything excessively sticky or crunchy for the first 24 hours to avoid damaging your crown. Hot or cold foods will not damage your crown, but they may increase the sensitivity of your teeth during the first day or two after receiving your crown.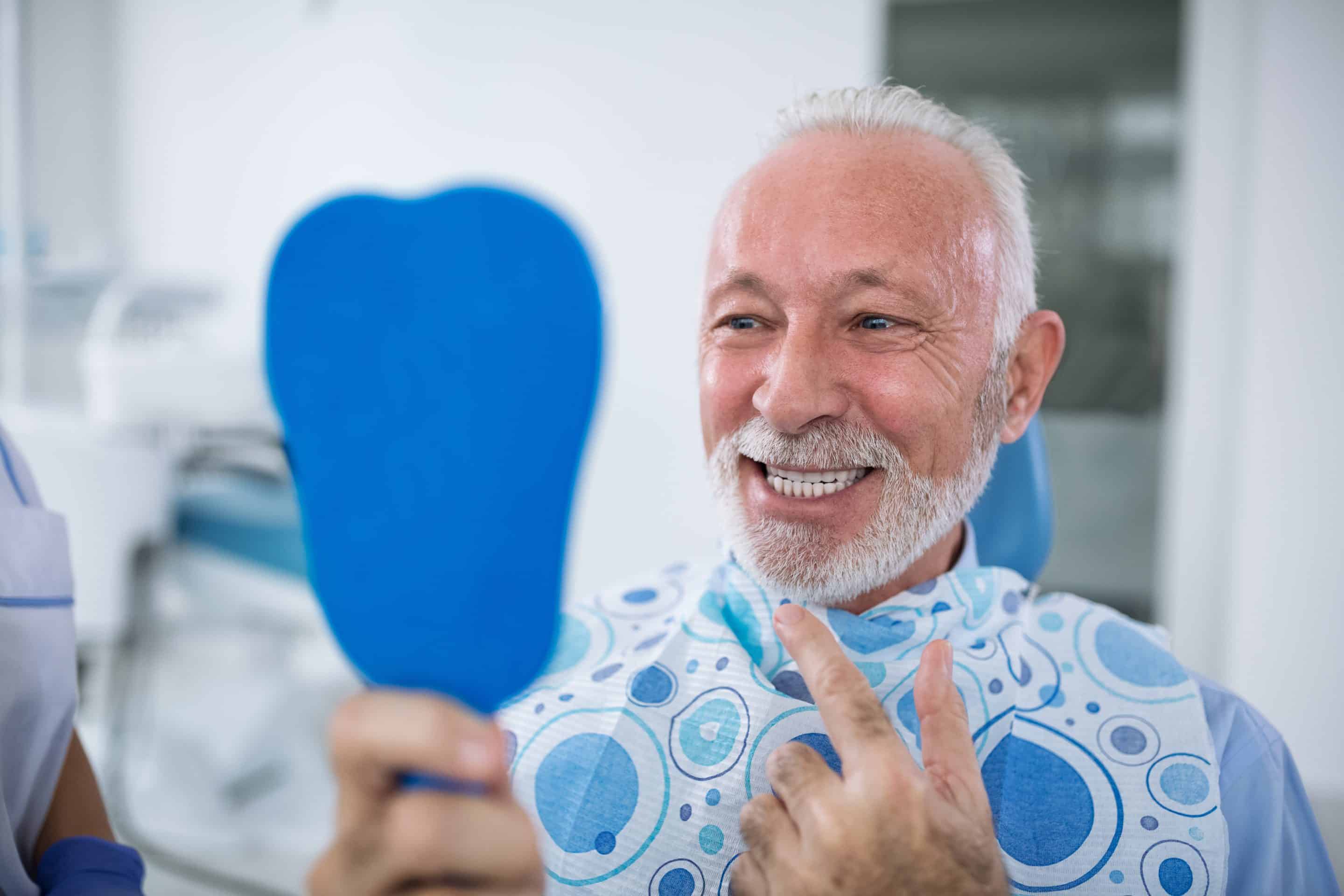 Choose Clermont Lakes Dental Care for Quality Same-Day Crowns
At Clermont Lakes Dental Care, we know that getting crowns is a big decision. Our friendly and caring team is here to answer any questions you have throughout the process, and our commitment to your convenience makes our same-day crowns a better option for your busy lifestyle. Contact us today to learn more about what makes us a top choice among residents of the Clermont, FL, area or to schedule an appointment!