Orthodontic Care in Clermont, FL
Some people are born with perfectly aligned and straight teeth. But if you have issues with your bite or tooth spacing, you may require orthodontic treatment. When they hear of orthodontics, most people generally picture a young teen with metal braces. However, orthodontic services are for anyone looking for a straighter smile, regardless of age.
Here is what you need to know about orthodontic services in Clermont, Florida.
What is Orthodontic Care?
Orthodontics is a branch of dentistry that focuses on diagnosing, preventing, and correcting misaligned teeth. Orthodontic treatment can improve the teeth' appearance and eating and speech function. It can also help protect teeth from damage or decay in some circumstances.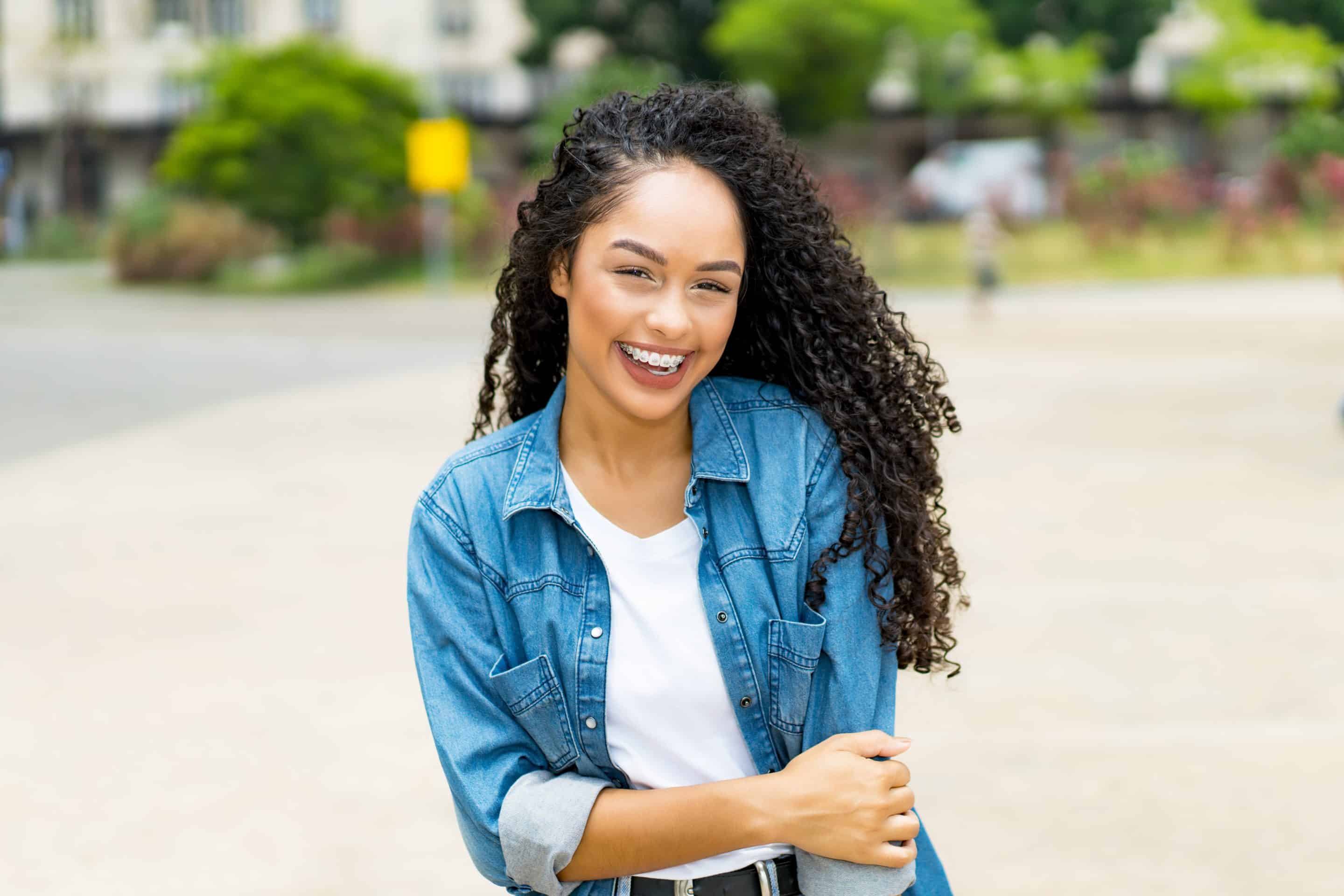 Happier, Healthier Smiles Start Here

Get the dental care you and your family deserve.
What Does Orthodontic Treatment Do?
Orthodontic treatment programs use tools such as braces, or Invisalign to:
Correct Bite Problems
A misaligned bite is an improper intersection of the upper and lower teeth, such as crossbite, underbite, open bite, etc. Bite problems can cause jaw issues like TMD, difficulty chewing or speaking, and general discomfort. 
Align Teeth Correctly
The benefits of correctly aligned teeth include:
Better oral hygiene: straight teeth are easier to keep clean, reducing the risk of gum disease. 

A beautiful smile: having a smile you are proud to show off can significantly increase your self-esteem in personal and professional situations. 
What Orthodontic Services Does Clermont Lakes Dental Care Provide?
Clermont Lakes Dental Care orthodontic services include:
Braces:

Each tooth has a little bracket affixed to the front or back, and a wire is hooked to the brackets to shift teeth into the proper position slowly. 

Invisalign:

This orthodontic technique straightens and aligns teeth using custom-made, transparent aligners. You'll receive a new set of aligners every 2-3 weeks. 

Invisalign for teens (ages 7-12):

Invisalign teen aligners have tiny blue dots (compliance indicators) that will disappear as it works. 

Invisalign for adults (ages 18+): 
Invisalign go – for minor cases:

is a shorter treatment procedure appropriate for simple issues.

Vivera orthodontic retainers:

These custom-fit retainers are worn after your treatment to maintain the results.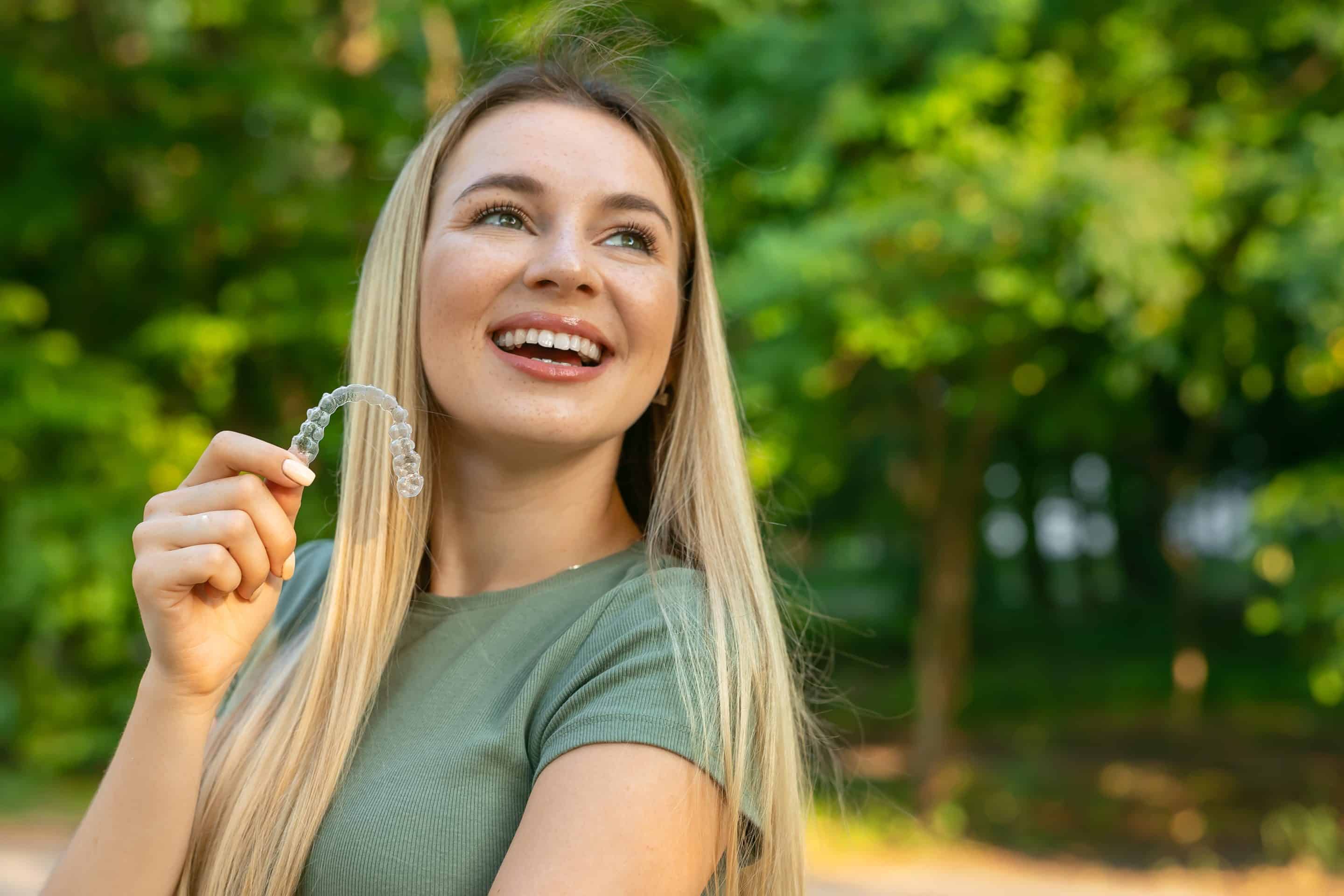 Schedule Your Orthodontic Consultation at Clermont Lakes Dental Care
Orthodontic services are intended to straighten your smile and improve your dental and general health. At Clermont Lakes Dental Care, we strive to provide exceptional dental care to families in Clermont, Florida, in one convenient location. Contact us today to schedule your visit.